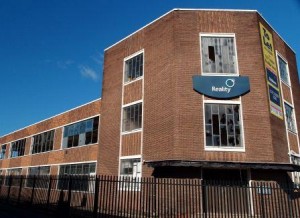 Seems to me that everyone thinks a 'successful economy' is critical to our future, but what characteristics would a 'successful economy' exhibit?
The Ideal?
It would exhibit private sector led growth
Environmentally sustainable
Reducing levels of relative poverty
Reducing levels of health inequalities
Increasing levels of health and well-being
Increasing levels of employment with jobs that are doing 'good work' or as Cllr Walshaw suggests 'dignity of endeavour'
Providing opportunities to work based on the culture, skills and passions of people as well as the commercial goals and employability demands of employers
It would serve all people – rather than distort them to serve its demands
It would provide access to services necessary for all to live a becoming existence
The Current Reality?
It would exhibit private sector led growth
That's it. The wealth created may then be used to build a better society.